Meet The Team
Elite Bookkeeping Plus, LLC has a full staff to provide you with the value and the services you need for your business!
Focus on your business while we focus on your books!
Toni Wood, Owner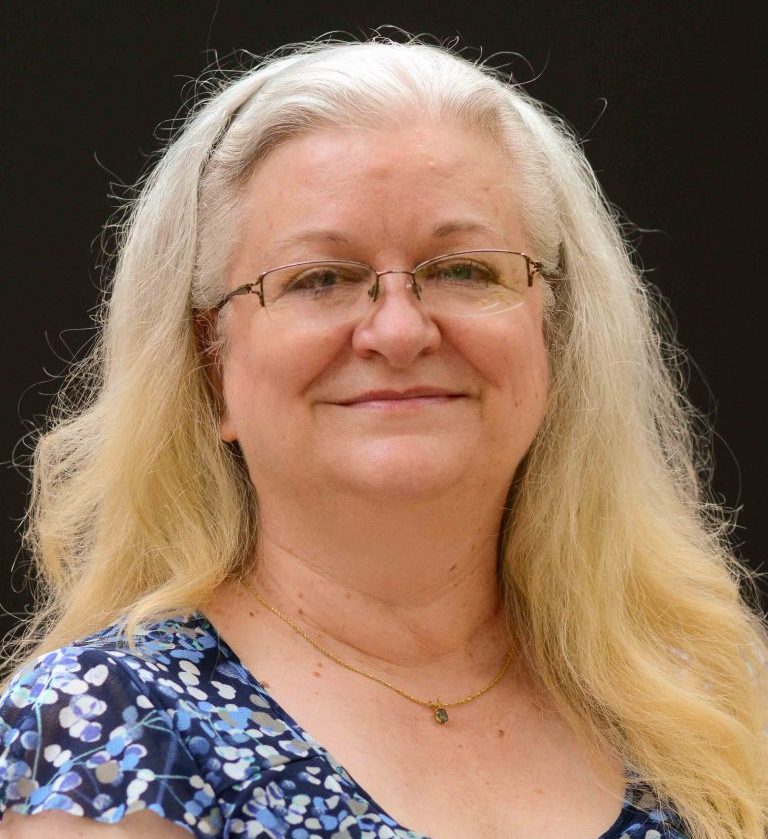 Toni was born in Toledo, OH and later moved to Temperance, MI where she graduated high school. It wasn't until 13 years later that she went to Davis College and studied Micro Accounting.
Toni has worked in the industry for most of her adult life. She has carried out positions as Controller, Client Manager, Project Manager and Bookkeeper since setting out on her career path.
Prior to that she was a stay at home mom raising her children. Flash forward and she is now the proud grandmother of 11 wonderful grandchildren, mother of three beautiful daughters and wife of 40+ years to her high school sweetheart.
Call: 419-466-2954
Email: ebp_toniwood@ebpbookkeeping.com
Gail Albert, Director of Operations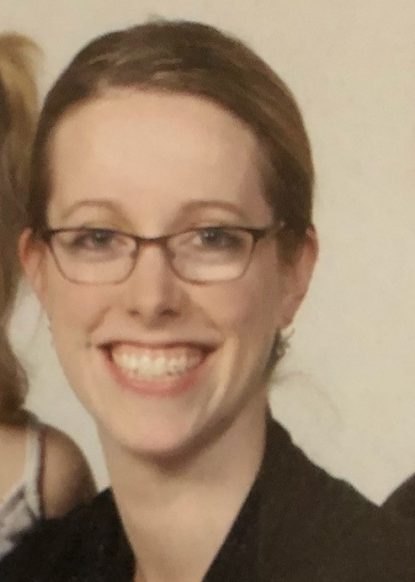 Gail has more than 16 years of experience with working for a Medical Billing Company located in Toledo, OH. Positions held including Client Representative, Credentialing, Auditing and Data Entry. Her attention to detail is unrivaled.
She was born in Toledo, OH and her family moved to Temperance, MI where she graduated high school. She jumped into her career right after high school while attending Monroe Community College.
She was married in 2010 to her wonderful husband James and together they have 4 amazing children. Gail has been a stay at home mom for several years and is very involved with her children and their schooling.
Email: gail@ebpbookkeeping.com
Jeff Stoll, Accounting Analyst

Jeff was born and attended school in Toledo Ohio. He worked in his family's business during high school and college at the University of Toledo. Afterward, he moved with a bachelor's degree to NJ. In 1990 he passed the CPA exam and became a licensed CPA in the State of NJ. In 1992 he moved to the upper peninsula of MI which is still his permanent residence. Jeff has a part time residence is in Toledo and he retired from Dana in 2018. Most of his career, he worked in the Accounting and Finance departments, and for the last 10 years in the Information Technology area.
Jeff has been active in several mental health organizations, including:
Treasurer (mainly "tax reporting and preparation" and "finance and accounting support") for the "Mon-Arc of Monroe"-serving and advocating for persons with developmental disabilities in Monroe County Michigan
former Finance Director of the Monroe County CMH Board (Community Mental Health Board)
former county board member and Treasurer of the Hiawatha Behavioral Health Board (Eastern Upper Peninsula)
former Business Manager of the Eastern UP CMH Board
He enjoys working in the yard and garden at my home in the UP and at my father's home in Toledo. I'm also actively researching my father's genealogy, and transferring my mother's genealogy to a current genealogical software.
Email: jeff@ebpbookkeeping.com
Barbra Metcalf, Project Support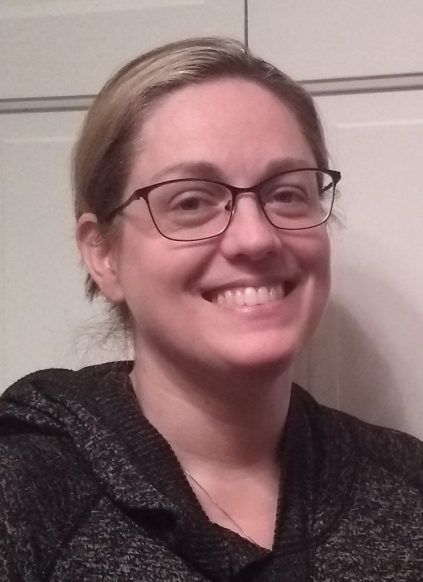 After graduation from high school, Barb went on to take classes in Child Development at Monroe Community College. She currently works a full time job for a Medical Billing Company in the deposit office, handling multiple daily client deposits and managing the bank accounts. She often helps in the payment posting department and training the new hires. Her ability to drill down and find issues and answers when working on a project is brilliant.
She is the mother of three beautiful teen girls and the loving step-mom to a beautiful young lady and a handsome son. She is a devoted wife to her husband Aaron.
Barb is also a talented artist who needs more time in her day to practice her craft.
Email: barb@ebpbookkeeping.com
Summer Sullivan, A/P & Payroll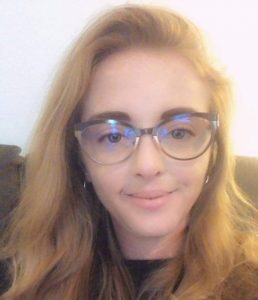 Summer was born in Winter Park, FL (native Floridian!) and attended school at the University of North Florida in Jacksonville, FL from 2003 – 2007. She obtained a Bachelor of Business Administration degree with a major in Accounting and moved back to Orlando, FL in 2012 to be closer to family again.
For the last 13 years, Summer has evolved into a "jack of all trades" in her accounting career. She has held multiple roles, starting from a basic accounting clerk all the way up to Staff/Senior Accountant and Full Charge Bookkeeper. She has also secured a few certifications recently including QuickBooks Online and Notary Public (state of Florida).
Summer is a single parent of a 9-year-old son. In their free time together, they enjoy lots of outdoor activities like theme parks, waterparks, and the beach, as well as movies and playing video games!
Email: summer@ebpbookkeeping.com