Providing Remote Bookkeeping Services To Fit Your Needs!
★ The authority in resourcefulness, helping you find a solution to achieve your growing business' financial goals. ★
Advantages of Elite Bookkeeping Plus
Increased Profitability – Focus on building your business – spend less time on paperwork.
Reduced Costs – Save on payroll taxes, salary, benefits, vacation and sick pay, training, office supplies and furniture, and more. Pay for actual work done and eliminate unneeded overhead expenses.
Access to top systems – Access your financial information from anywhere at anytime.
Accuracy – Bookkeeping records are a top priority! Avoid errors such as misclassified expenses, incorrect revenue balances, missing receipts, incorrectly recorded transactions, files that are not backed up and more.
Security – The cloud based technology monitors service performance and provides industry-recognized security safeguards. Your financial data is private and protected.
Adjust to trends – Adjust for seasonal work or slow periods – A scalable solution for a growing business.
And above all – enjoy your free time! Relieve the stress of trying to do it all!
What Our Clients Have to Say!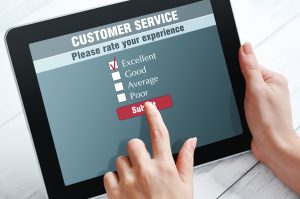 "Toni is the best – Very organized
and efficient!"
– Robin
"Very hard working, organized, honest, meticulous. The work will get done right, and on time."
– Doug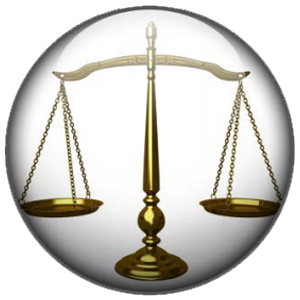 "We much appreciate your good work and your patience! And we have gotten only positive feedback from the clients we have sent your way. You listen to their needs and goals, get them on the right track for their record keeping, and give them peace of mind knowing their information is being processed and handled properly. That's a perfect combination."
– Local Attorney
"Thank you. Your help is priceless." – Nidson
"Awesome. You have been great to work with, Toni! Thanks so much for everything." – Paul
" I've had so many bookkeepers and no reports to look at although I've asked and asked. I appreciate what you are sending to me." – Linda